Custom Software Development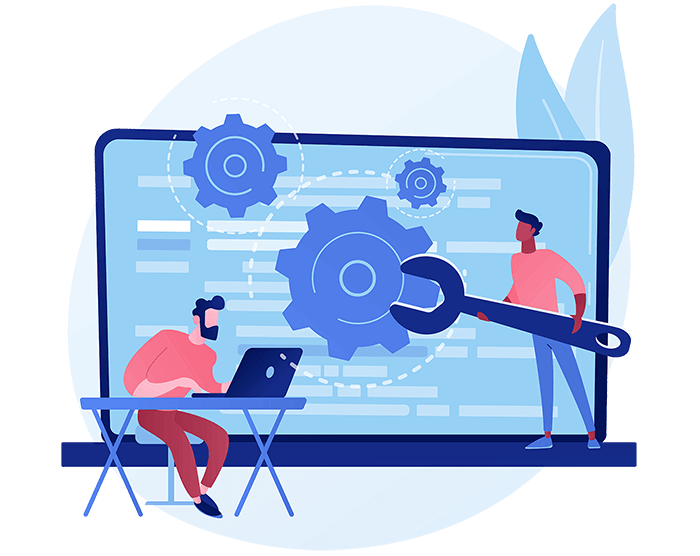 Whether you're in need of software products or new, innovative solutions, PixelQue Software offers the highest quality of end-to-end solutions that will get you to market faster and at a lower rate than the competition. Here at PixelQue Software, we believe that properly designed software and related solutions contribute to success and growth, and we want to do our part to make sure that your organization is set up to thrive and prosper in today's technological age.
Our custom software development division is made up of highly skilled professional software developers who have a vast knowledge of open-source and Microsoft technologies. Their unique sets of skills allow them to work together to provide tailor-made solutions to fit your specifications perfectly. We are confident that our molded software solutions and services will help increase your business's efficiency, productivity, and client base, adding value to your organization.
With this unique set of skills, we also provide tailor-made solutions that fit perfectly into our requirement matrix. These molded software solution and services help in increasing your business's efficiency, productivity and your client base.
To do this, we will explore your organization's unique needs, then collaborate to customize the perfect solution. This process excites us and drives us to create masterpieces of our work.
Our team's passion for working on the latest technologies has helped our company grow in many ways, and we know it will help your company grow, too