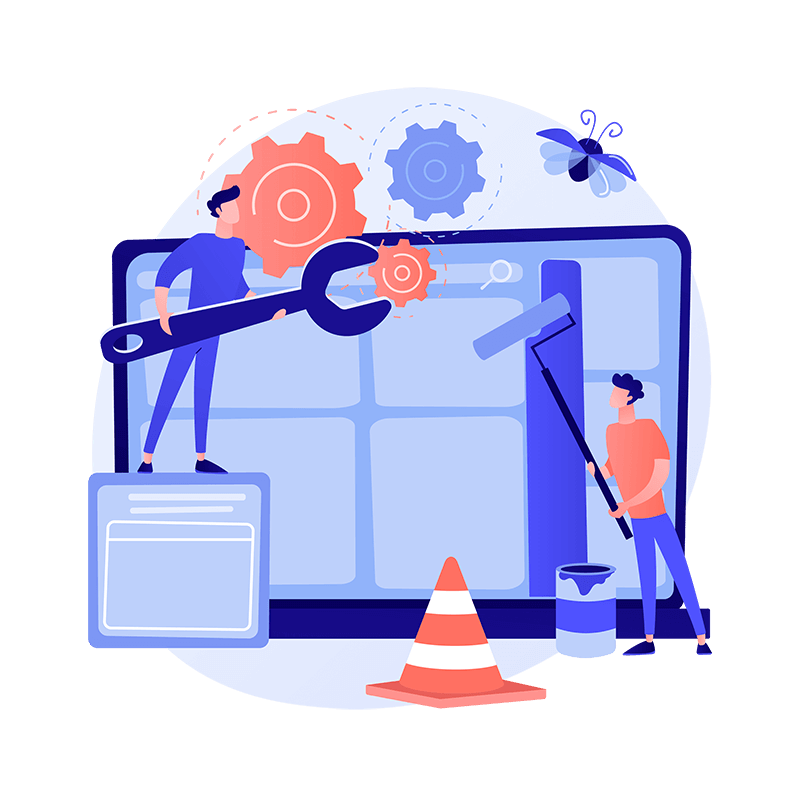 To suit new business scenarios, applications need to change. Support and Maintenance is an important element towards improving and extending the life of your applications. We know that our clients have multiple and varying requirements when hiring an IT partner and that is why we provide a wide range of support and maintenance services including assistance with software, services, and more.
At PixelQue Software, we believe in providing flexible operations to ensure that our clients need not worry about additional support to solve any issues that may arise. Our support and maintenance services are designed to keep our clients from experiencing software glitches as well as network, server, and security-related issues, and include rapid response and resolution, regardless of location, to ensure that our clients do not lose productivity.
We believe in providing full comprehensive support of our software products and services and put a priority on keeping our clients satisfied even after product delivery.
Our maintenance and support services include
Emergency production support
Ongoing software maintenance and support
Support management, and Infrastructure support and maintenance