Mobile Application Development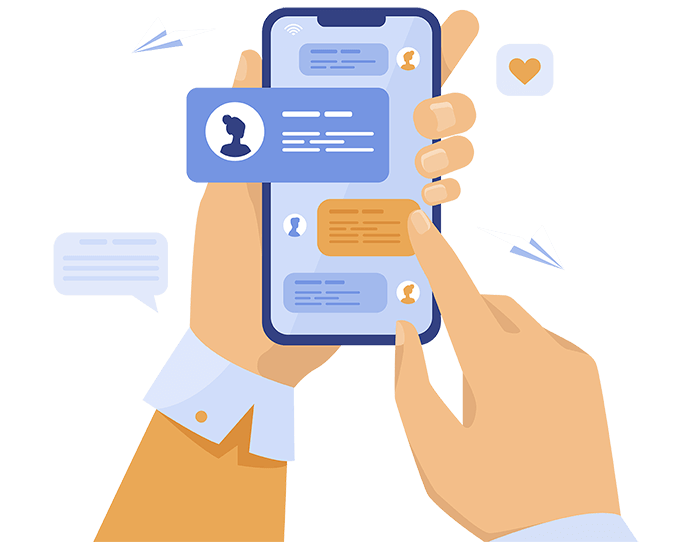 Want your business to grow? Develop a mobile app. Let us help you take your app ideas to the next level with high-performance, profit-attracting, custom mobile apps. As the world's technologies change, so must the ways of business. This is especially true when it comes to how you reach customers, potential or otherwise.
Our mobile application development division is eager to help you connect with more customers through a custom-developed iOS, Android, and, or iPad application. And to make things easier, PixelQue Software will be there for you through every step of the cycle, even so far as helping you strategize for the right launch on an ideal app store.
Our team uses the newest and most modern methodologies to build innovative mobile applications for Android and iOS platforms, and our services with advanced features are known to increase profits for our clients. We will listen and, using the latest technical skills and frameworks, design your app to best fit your specific needs and requirements.
The present scenario of the world indicates that the number of users using small-screen devices is increasing day by day thanks to its ease of portability. Therefore, it becomes an unsaid rule to have a mobile application for one's software in order to see a significant increase in the number of customers thereby increasing the business scope. Keeping the latest ongoings in mind, we deliver products that are best for the business needs and mobile application the foremost thing of all.