Web Application Development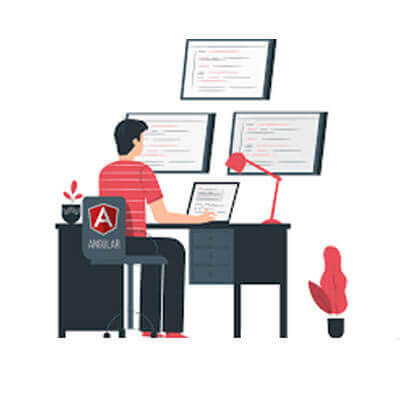 AngularJS Development
AngularJS Development is a structural open-source javascript framework. This development helps and is suitable for the front-end development. Our team makes an extraordinarily reliable, expressive, and readable AngularJS environment. We use the latest technologies and cutting-edge tools and solutions to offer such services for its development.
NodeJS Development
This development has been adapted to work by various sectors in a variety of places. NodeJS development is an open-source and is actively maintained by the contributors. PixelQue Software NodeJS development solutions help in bringing the business to a new height. Our work is reflected from delivering expected results to oriented
application outcomes.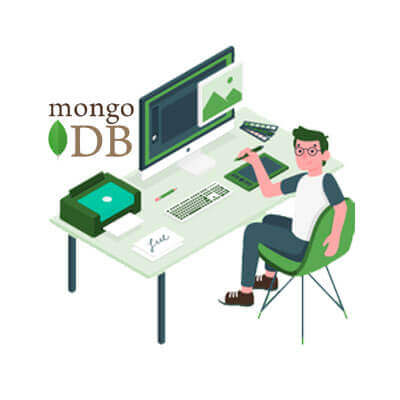 MongoDB Development
The next generation MongoDB development services are optimized for speed, scale and kind of security of data systems as well as applications. We empower the clients, and enterprises who are dealing with a wide and massive amount of data by enabling efficient and effective database management by the use of our MongoDB development feature.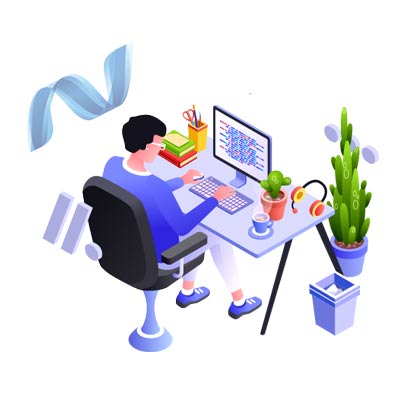 Dot Net Development
.NET is an open-source development platform developed by Microsoft for building many different types of applications. Microsoft .NET, allows you to use multiple languages, and libraries to build for the web, mobile, desktop, and gaming platforms. The coding languages used within .NET are simple and modern.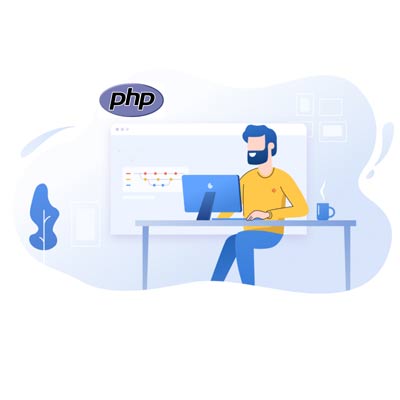 PHP Development
We are a PHP Web Development Company offering Custom PHP Web Development Services. PHP is in high demand for businesses around the world. Attracting developers to work for your project is not an easy job. Many companies outsource developers for their projects. You can hire the best PHP Development Company to get the best web solution for your business.
Wordpress Development
We are a leading Custom WordPress Development Company providing Content Management Services. Having years of experience in this industry makes us the best choice. We offer WordPress development Services as per your business requirements. We help you develop an attractive WordPress website for your business.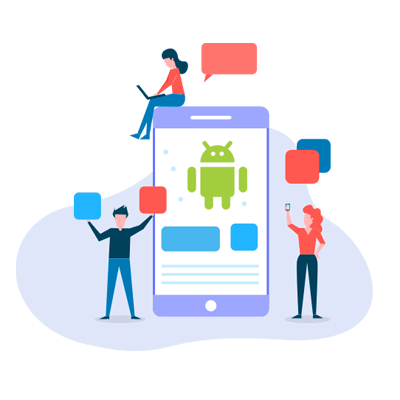 Android App Development
At PixelQue Software our expertise is kept in the workflow so there is assurance to develop the futuristic android app development. Our android app development is dedicated and is ready to transform into an impressive and interactive device ready. We design the desired apps to monetize your ideas.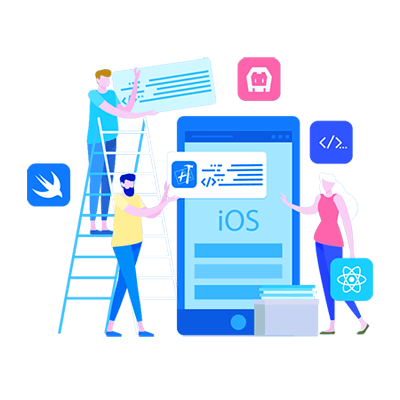 iPhone App Development
PixelQue Software helps startups and businesses to develop the next generation iOS apps with the use of trending market technologies. As a full-stack we have deployed many apps that have reached their success rate. Our skilled team develops solutions with the right blend of experience leading to an upfront growth of the app.